In a remarkable display of maritime rescue efforts, authorities from the Hai Phong Port Authority have successfully saved the lives of 7 sailors aboard the vessel named GLORY (registered in Hong Kong, China), which faced a perilous situation in the Hai Phong coastal region.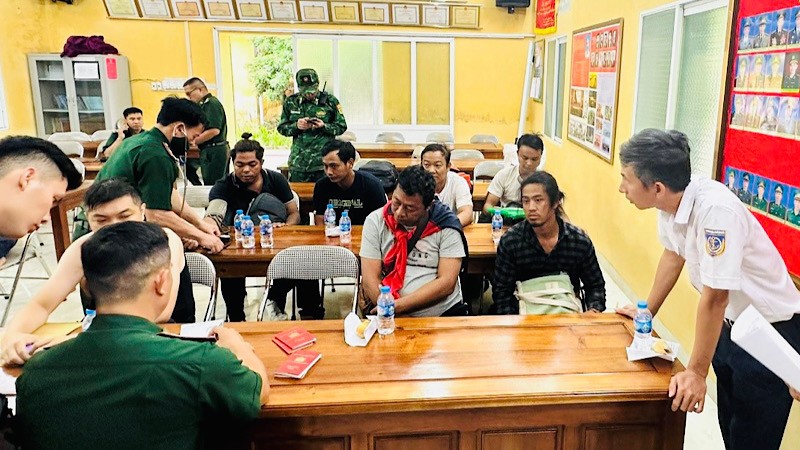 In the early hours of August 7th, the GLORY was anchoring in the Hai Phong waters when it was hit by strong waves and fierce winds, causing the ship to drift and become stranded near the sandbar of Lach Huyen. At the time of the incident, there were 7 sailors on board.
Upon receiving the distress call, the Hai Phong Port Authority took charge, deploying 1 rescue boat and 2 vessels along with their dedicated personnel to the scene of the accident.
The challenging weather conditions, including heavy waves and strong winds, posed significant difficulties during the rescue operation. It was not until approximately 3:30 AM on the same day that the rescue team was able to reach the distressed ship.
After hours of relentless struggle against the harsh weather conditions, by 6:00 AM on the same day, the rescue team successfully rescued all 7 sailors. The team worked in coordination with the Cát Hải Border Guard Station (under the command of the Hai Phong Border Guard Command) to safely bring the sailors to shore.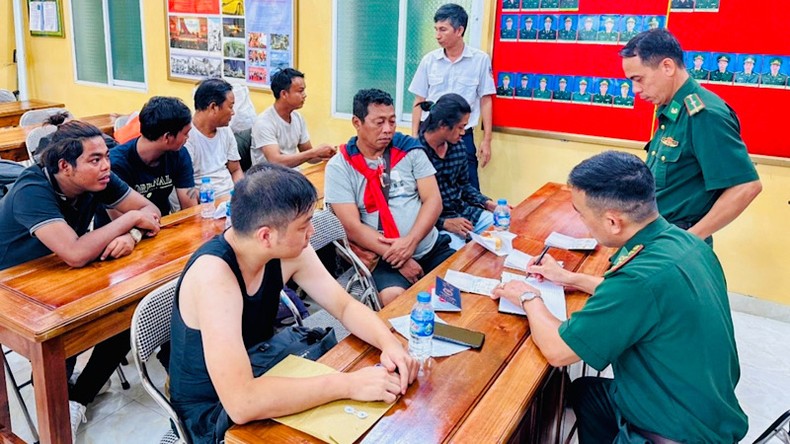 Following medical care, the rescued sailors have fully recovered and are in stable spirits.
This successful maritime rescue highlights the dedication and expertise of the Hai Phong Port Authority and the Cát Hải Border Guard Station in safeguarding the lives of those in distress at sea. The unwavering commitment of these brave men and women exemplifies the spirit of teamwork and heroism in the face of adversity."
Source: nhandan.vn